CONNECT
COLLABORATE
ACCELERATE
About us
SCANDINAVIAN TECH BY

On Thirdroom we build collaborative networks and visualising them automatically as your community grow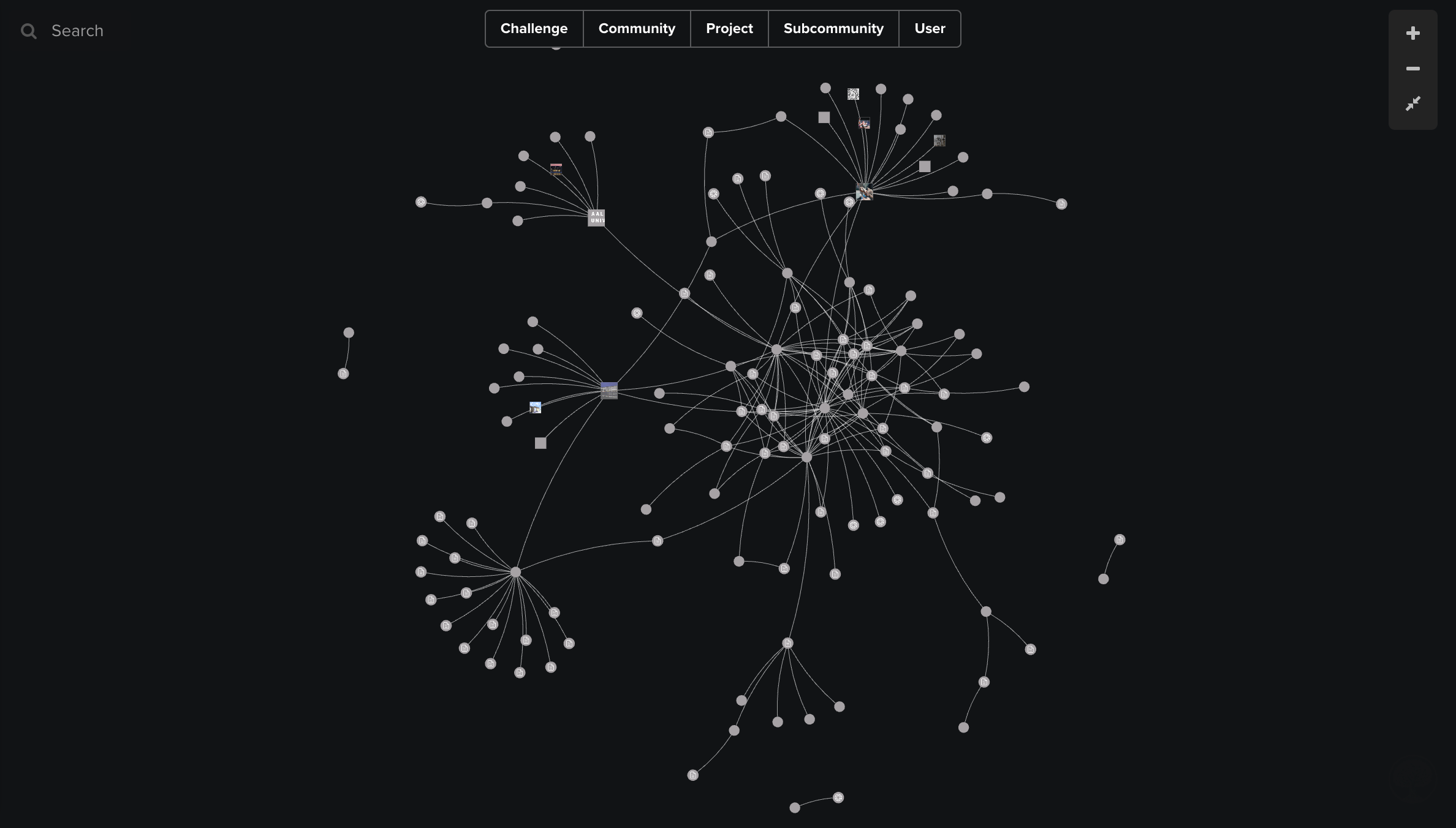 Most Bookmarked Challenges
THIRDROOM empowers student, researchers and startups across the nordics to shape tomorrow's sustainable world - built & designed in Denmark
Thirdroom was founded as a research spin-out from Roskilde University 2021
Cross-disciplinary collaboration and real world problem solving are the DNA for both Thirdroom and Roskilde University.
In short - On Thirdroom problem-owners and problem-solvers can find each other and solve common challenges that create impact.
Challenging times calls for unity. Unity requires radical collaboration. I see Thirdroom as a very important future facilitator of this collaboration to happen.
Our Nordic Values
Freedom
Freedom to Act, inspire and engage beyond silos, No addictive algorithms.
Democratic AI
Build to empower collaboration & transparency.
Transparency
Openness, accessibility and research based development.
Trust
Integrity, ethics and accountability and mutual respect.
Mindful tech
No noise and manipulative data-mining. Build for deep learning and memory.
Get inspired by our template